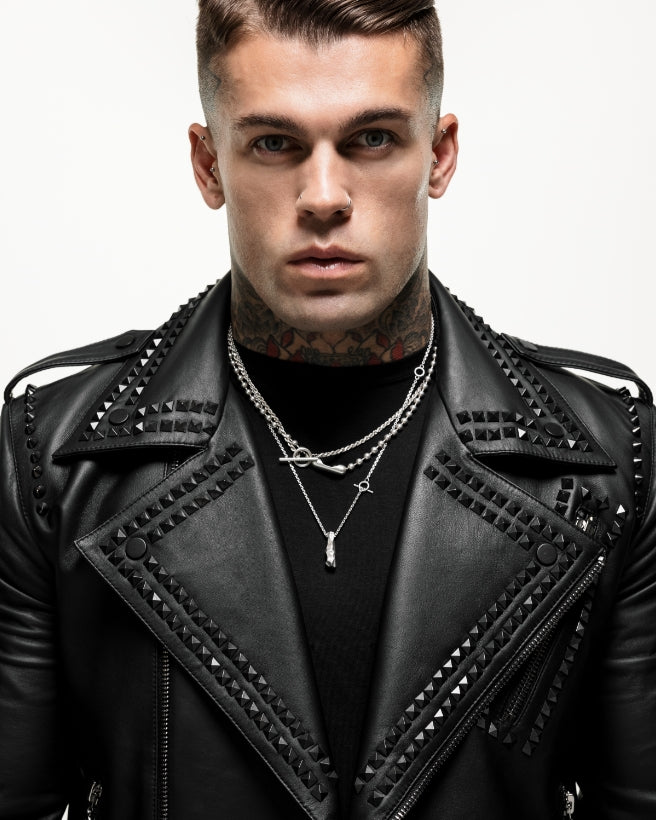 The art of tattooing is a subject for speculation as they can both attract and repel – precisely because they are different. That is The Virtu's intention – we focus on creating only extraordinary pieces that arouse curiosity with the realism of the edgy designs and the attention to luxury detail and craftsmanship.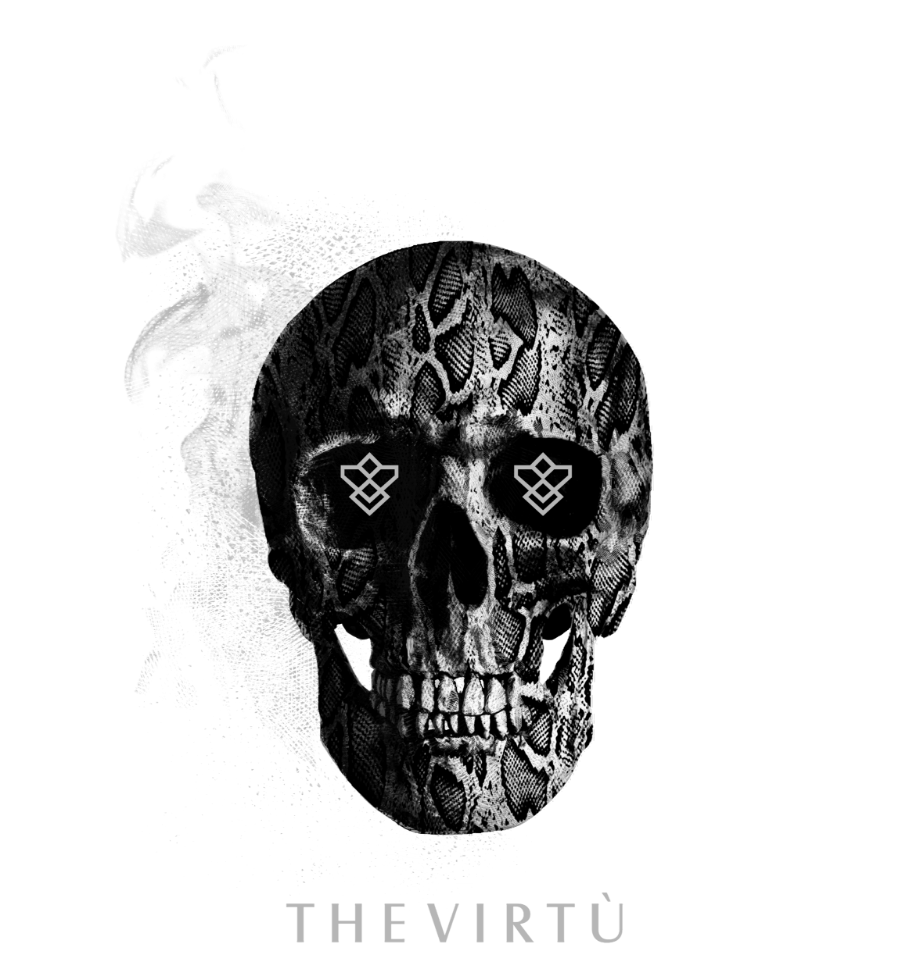 MATERIALS
Soft bamboo cotton and indulgent lambs leather ensure a luxury feel to each and every garment.
FIT
The Virtu logo itself resembles the human torso as we focus on designing garments to fit and enhance your physique.
ART
Our in-house Greek artist has used the Brand owners' body art and tattoo passion to inspire The Virtu's unique & individual designs
DETAILS
(Intense craftmanship is required to craft the metal shields, hand-placed embellishments & studs that feature on each individual design.